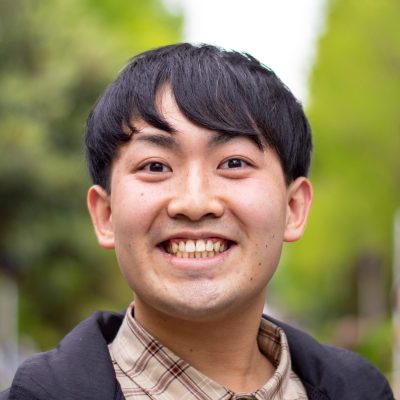 PhDs
PhD 1st year
Room 134
+81 (0)75 753 3744
hori.
HelloUglyBot!
fumiya.
HelloUglyBot!
36s@st.
HelloUglyBot!
kyoto-u.ac.jp
---
Research content

Study of f-electron compounds by NMR

The happiest and hardest part of the research

The happy thing: When the data that looks like that was taken cleanly

The hard thing: When the experimental results do not match the theoretical calculation

Message

I am from Taketa, Oita! Please get along!